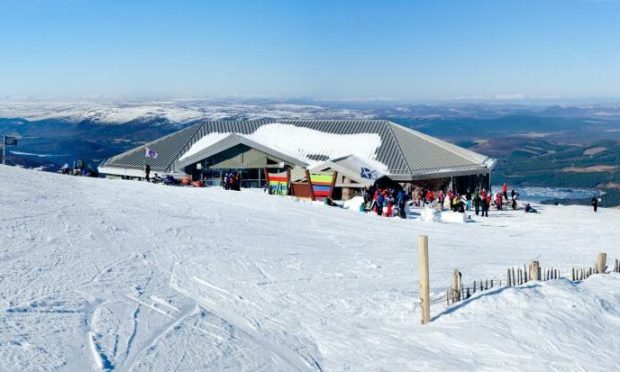 Cairngorm Mountain (Scotland) Limited (CMSL), has commissioned Simpson Builders to carry out the first phase of the upgrading works to the Ptarmigan building on the Cairngorm plateau, after owner Highlands and Islands Enterprise approved investment of up to £780,000.
The building, which includes the UK's highest restaurant, as well as a shop, exhibition space and viewing platforms, has been closed to the public for most of the time since the funicular was taken out of service in September 2018.
Susan Smith, interim chief executive of CMSL, said: "The refurbishment of the Ptarmigan building has been on the cards for a long time and is an essential part of our wider work to continually improve the visitor experience at Cairngorm.
"Along with the reopening of the funicular this will help reposition Cairngorm as one of Strathspey's major visitor attractions and an important part of the area's broader tourism offering. It will encourage more people to come here and to stay longer; something that will also benefit other businesses in the region.
"We are very pleased to be moving forward with the project and look forward to working with Simpsons over the next few months."
Read more here